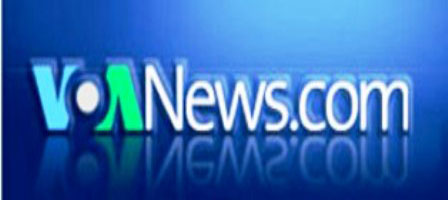 http://www.voanews.com/learningenglish/home/
You can listen , script included .
There is also a " classroom " to practice.
Look under Feature articles , choose an article, listen to it or download the mp3 file.
You could copy and paste the text in a Word document and insert the audio there. Then maybe create a few true/false questions for your students.